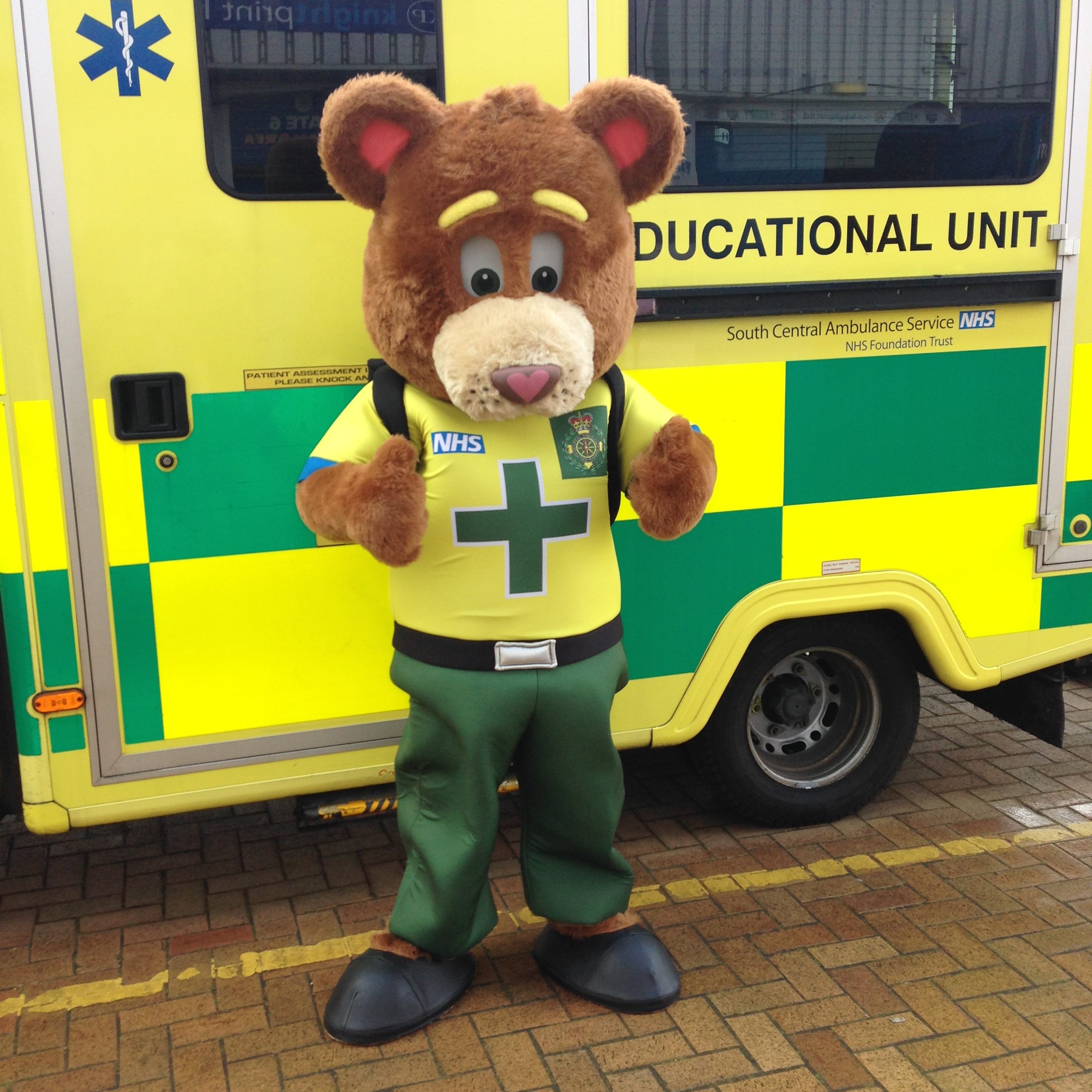 Hi, My name is 999 Ted and I am the mascot of South Central Ambulance Service.
In this section you can find more about me, read my educational stories, take part in competitions and much more.
Do you have any drawings of me or our ambulances? Send these to me via email at getinvolved@scas.nhs.uk or via post at:
South Central Ambulance Service NHS Foundation Trust, 7 – 8 Talisman Business Centre, Talisman Road, Bicester, Oxfordshire OX26 6HR
I will then display them on the Art Wall below.